Roland TR-606 and C Y
| | |
| --- | --- |
| | Have always wanted a 606. I knew years ago that the 606 has guts. Although it has very basic "BEAT BOX" type sounds, the rawness you can get on the 606 is somewhat different, different to a 808. I think the 606 has a punchier tone than the 808. |
| | |
| --- | --- |
| | Finally got a 606, in very good condition, including original box - got it in a music store in Tokyo, Japan. It has Japanese manual... |
Back in London, the 606's are still selling strong, exchanging around

£85 - £160 on eBay.
I actually got 2 more 606's, these are in London. Both from e

Bay.
This 2nd 606 has individual outputs fitted, has original Roland bag.
The 3rd 606 was weird - it has an unfitted Kenton KADI mod with it, the previous owner couldn't get to finish the soldering, so i got it, thinking i might probably rackmount it one day.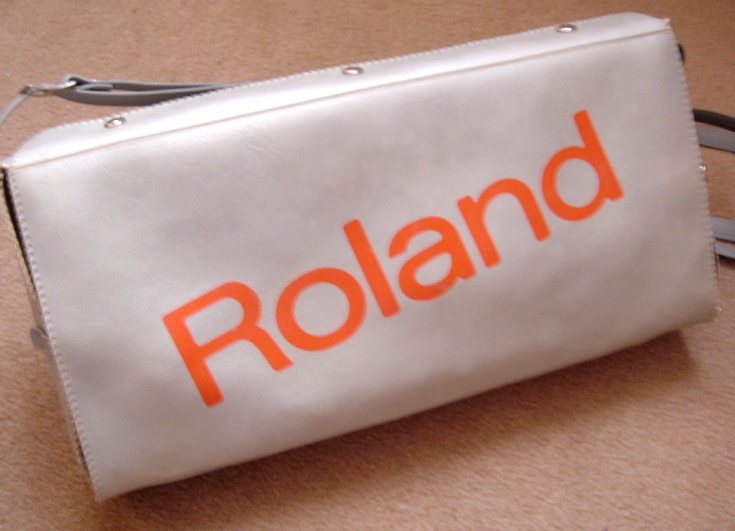 The original Roland Carrying Case for the TR-606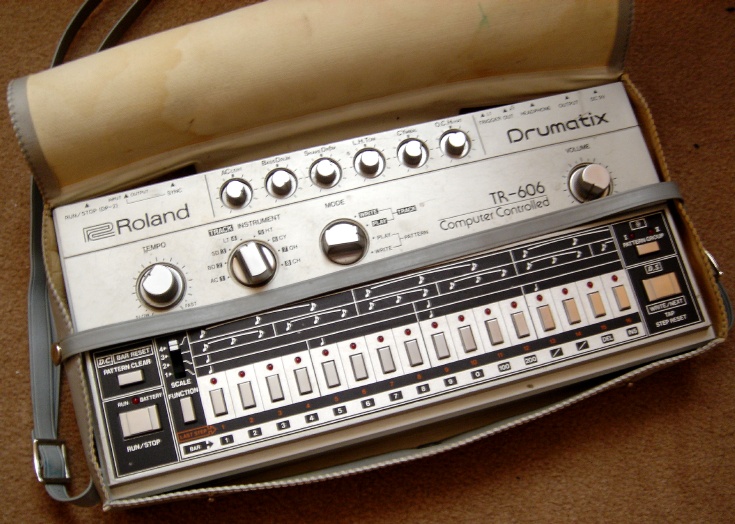 The 606 inside the carrying case....
Conditions
| | |
| --- | --- |
| | This 2nd 606 already has individual outs, although not very nicely done... |

| | |
| --- | --- |
| | The case is in fair condition, not A1, not as great as the 1st 606 i got from Japan. |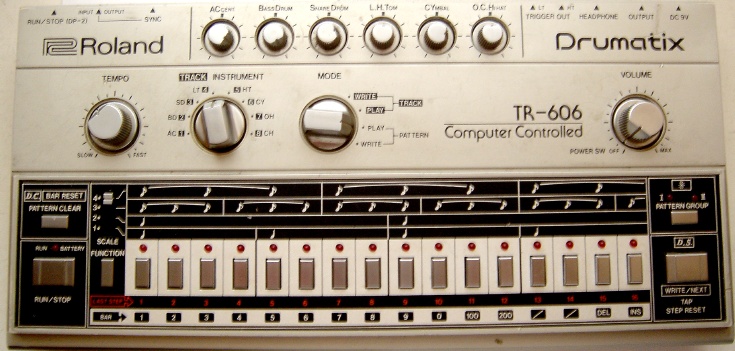 | | |
| --- | --- |
| | This 2nd 606, i planned to keep in its original shape - no rackmounting, no tonal mods. |
| | |
| --- | --- |
| | Also, somehow on this 606, the keypads are slightly stiff, so i might either exchange the keypads from the 3rd 606 or get new keypads & LEDs... |
| | |
| --- | --- |
| | So my plan is probably just add MIDI to it - as a working musician, i have to have most of my stuff midi-ed, so that they could be used and recorded by my sequencer on the PC.... |